Make Informed Credit Decisions
with Coface
More
/ Coface Business Information
and Debt Collection
Benefit from our global information network with data on more than 200 million companies in 100+ countries. As a leading credit insurer, we rely only on authoritative and trustworthy data sources.
Take informed business decisions and get a clear vision of the creditworthiness on specific companies with the possibility of continuous monitoring.
Recover late payments anywhere in the world. Coface Debt Collection specialises in efficient, stress-free debt recovery. Our global network will liaise with local litigation teams to determine the best response to avoid surprises.
Your Needs, Our Solutions

---
Know Your Customers:
---
Identify and onboard new commercial partners. Manage your KYC processes and assess financial key data with the assistance of Coface Business Report.


Choose a concise or in-depth version: Snapshot Report or Full Report


Leverage our global network and extensive payment records. We offer you sufficient information to know who you're trading with.
Evaluate Your Risk:
---
Assess your sales prospects, check clients, suppliers and trade partners' trustworthiness though they are located on the other side of the world!


Teams worldwide in 50 locations are dedicated to collecting, processing and analyzing risk data, from our insights and analysis to make more informed decisions.




Collect:

---
Collecting outstanding invoices can be a nightmare especially overseas. Our team will determine the best response for your business. Ensuring your company retains its image and reputation.

Coface Collection service will optimize your recovery rate, and save your time with one point of contact.

Coface Business Information
At Coface, we are able to provide critical insights relying on our extensive information network.
Back your decisions with our Trade Credit.


---

KNOWLEDGE IS KEY: Our extensive information network provides critical timely insights when you check your customers, prospects or suppliers' risk levels. This makes it easier to grow your business, respond to critical risks and prevent bad deals.

EXPERT IN LOCAL REGULATIONS AND PRACTICES: Choose Coface as your collection partner to save resources.
Let us act and negotiate with your debtors in full knowledge of local practices and regulations.
Our Information Product Range:
Our Debt Collection Services: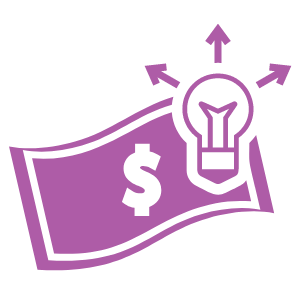 Commercial Debt Collection:
Our Approach

Our goal is to preserve the relationship you have with your customers:

Our teams will do their best to secure payment in an agreeable manner.

Amicable debt collection usually results in success and avoids costly litigation over the recovery of your debts.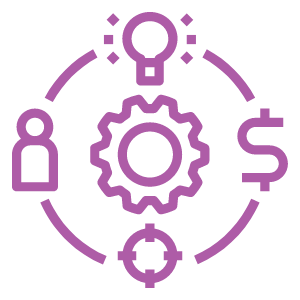 Legal Collections
Management

After your approval, we will initiate and monitor legal procedures on your behalf.

The collection process may involve external lawyers or other representatives to initiate legal proceedings. We will act as your liaison and will help you to deal with local specificities.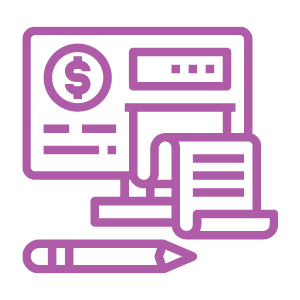 Bankruptcy Filing and Monitoring Services

Our collection team will help you to deal with the demands of the bankruptcy court.

We lodge and register the debt on your behalf and monitor bankruptcy procedure for you
.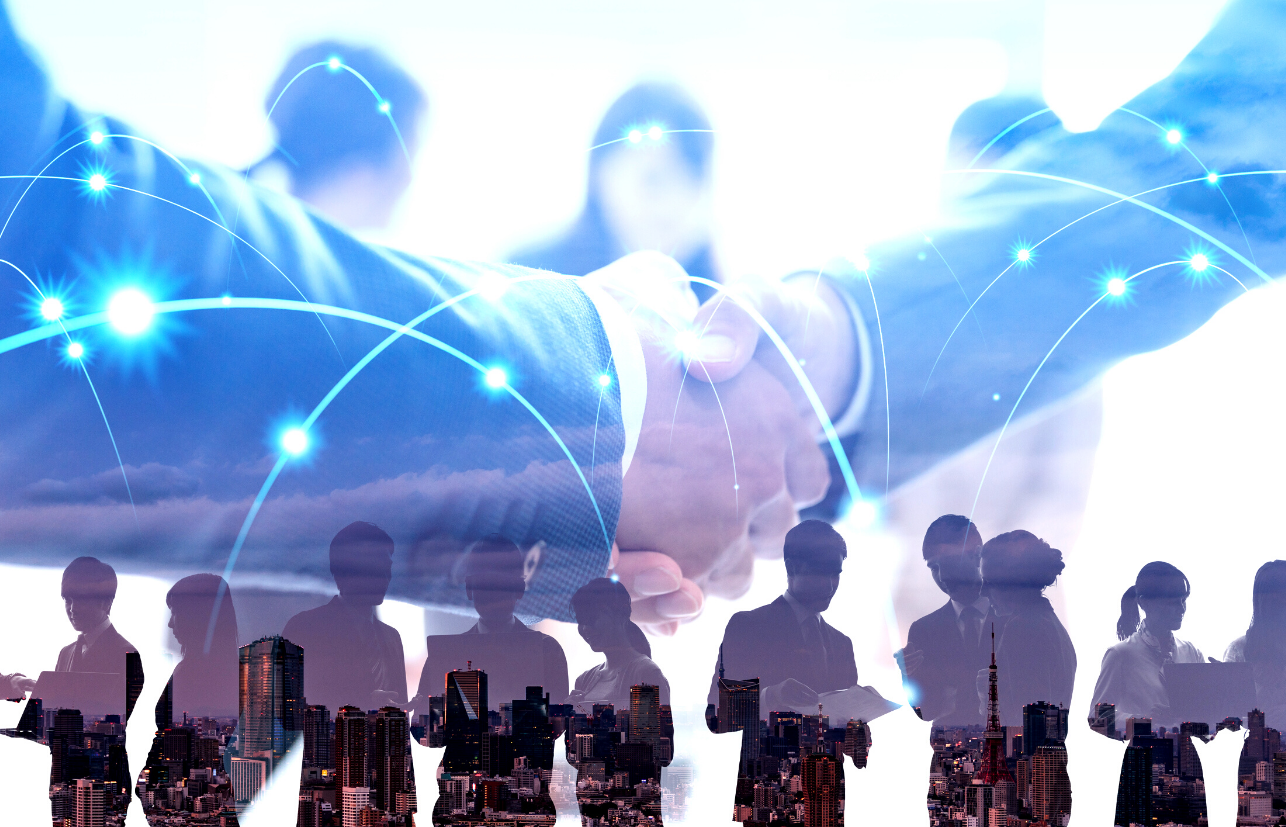 To manage your portfolio at your fingertips, we have advanced online tools to support you.

---
CofaNet Essential – our product online management tool

API Capability – Integrate the ordering process directly into your own CRM, ERP systems and websites

With our tools, you can:
---
Order new report
Monitor changes
Access order history
Request collection action
Follow collection progress
Watch the Video : iCON by Coface
- Your new business information platform - Insights for trade
---
We are a global leader in trade credit insurance,
recognized expert in trade risks
With our unparalleled footprint in more than 100 countries

---
11,000+

Business Information
Clients Worldwide


50+

Centers Dedicated to Collecting,
Processing and Analyzing Risk Data


200 Million


Companies in Our Database

400+

Debt Collection Experts
Globally